Our Story
At Gelderman Farms, we are a family-owned agricultural haven nestled in the picturesque town of Abbotsford, Canada. Our journey began with a deep-rooted love for the land and a vision to create a sustainable and thriving farm that celebrates the beauty of rural living.
A Tradition of Farming Excellence
Founded by Hilton Schultz, a passionate and experienced farmer, Gelderman Farms embraces a legacy of farming excellence that spans generations. Hilton's upbringing in the heart of Abbotsford instilled in him a profound appreciation for nature and a desire to cultivate the land with care and respect.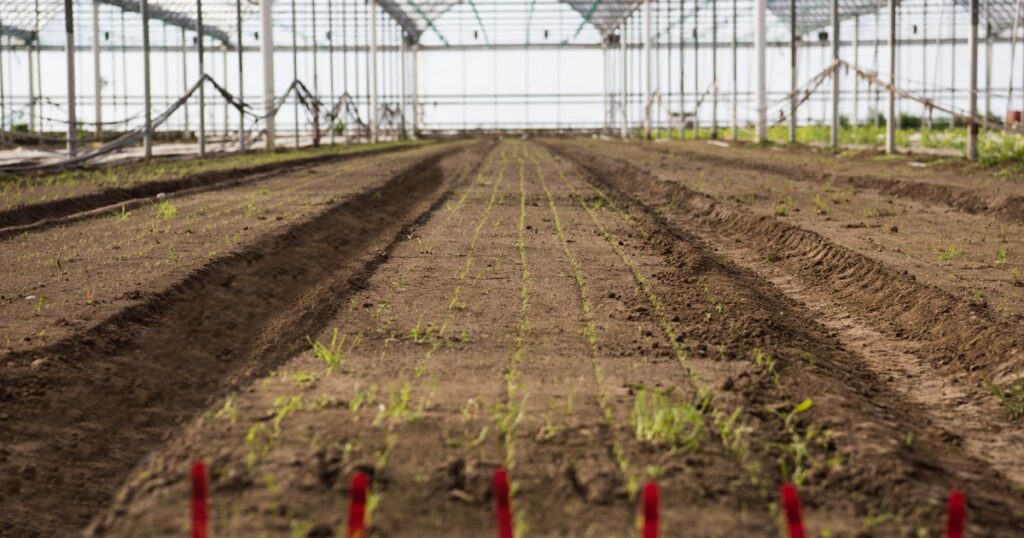 Our Farming Philosophy
At Gelderman Farms, we adhere to the values of responsible and ethical farming. We believe in nurturing the land through sustainable practices that prioritize environmental conservation and the well-being of our animals. Our commitment to organic agriculture ensures that the produce we grow is not only wholesome and nutritious but also free from harmful chemicals.
Diverse Agricultural Endeavors
Our farm is a haven for various agricultural pursuits. From lush fields producing an array of fresh, seasonal fruits and vegetables to well-maintained pastures providing a safe and healthy environment for our livestock, our dedication to diverse farming endeavors is at the core of our operation.
Private Farmer's Houses
Embracing the charm of the countryside, we take pride in our private farmer's houses. These cozy and inviting homes provide a tranquil retreat for those seeking solace away from the bustle of the city. Surrounded by the beauty of nature, our farmer's houses offer a unique opportunity to experience rural living at its finest.
The Gelderman Farms Blog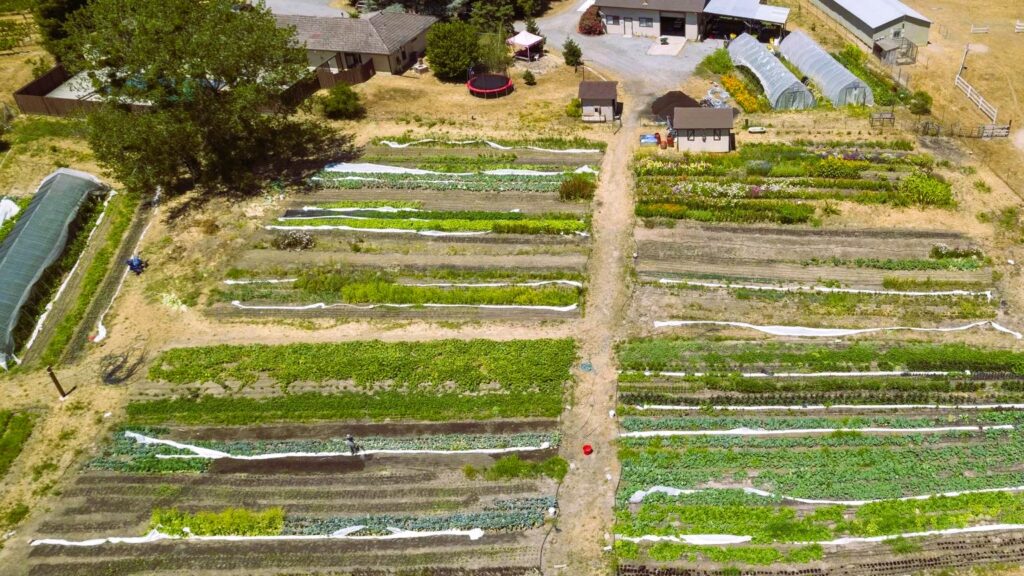 As a means of sharing our passion for farming and connecting with like-minded individuals, we launched the geldermanfarms.ca website and blog. Through this platform, we invite you to join us on a journey that celebrates the wonders of farm life, sustainable agriculture, and the joy of wholesome, farm-to-table living. Our blog features articles, stories, and insights that offer a glimpse into the daily life at Gelderman Farms and the lessons we've learned along the way.
Join Us in the Farming Adventure
Whether you are an aspiring farmer, a nature enthusiast, or simply curious about the world of agriculture, Gelderman Farms welcomes you with open arms. We invite you to explore our website, engage with our blog, and discover the beauty and serenity that comes from embracing the land we call home.
Thank you for being a part of our farming adventure!